Premium quality Ihram for Hajj and Umrah
An extremely resilient and durable fibre. At the same time it can feel beautifully soft and pleasant to the touch. Our Ihram is instantly recognisable in terms of comfort and feel. The high thread count is key to this and allows the wearer maximum comfort.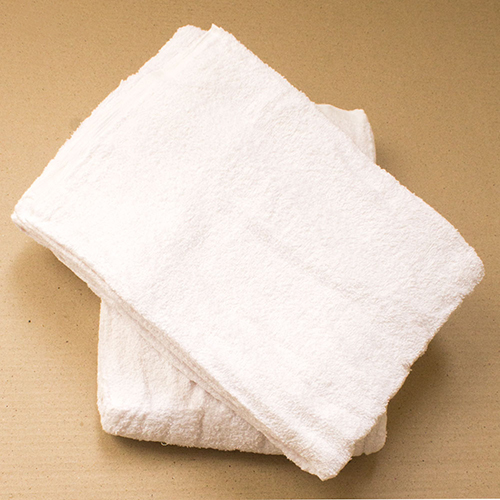 We have a wide range of ihrams made from soft 100% cotton terry towelling fabric making it ideal to wear during the hot hajj or umrah season.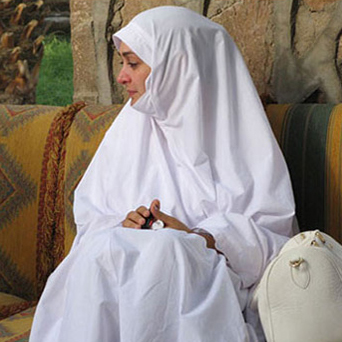 Women as such do not have an Ihram clothing like the men do but the Muslim ladies need to adhere to basic Islamic dress code like wearing an abaya.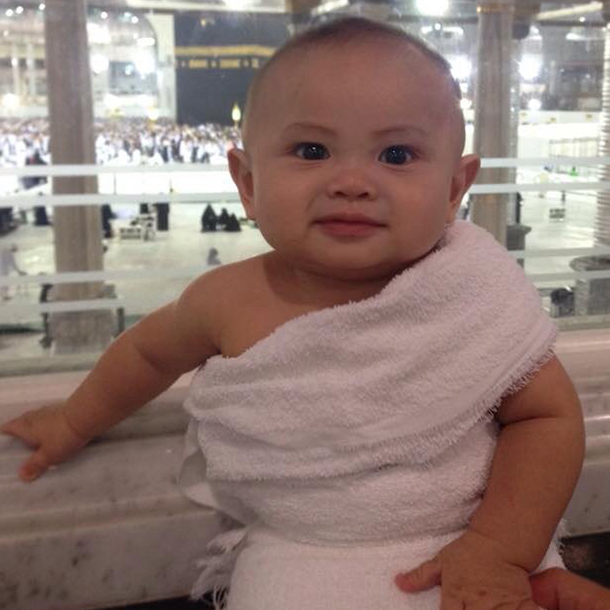 We have a nice range of children towelling fabric ihram to cover all age group till the age of 13 years. These ihram are made from soft towelling fabric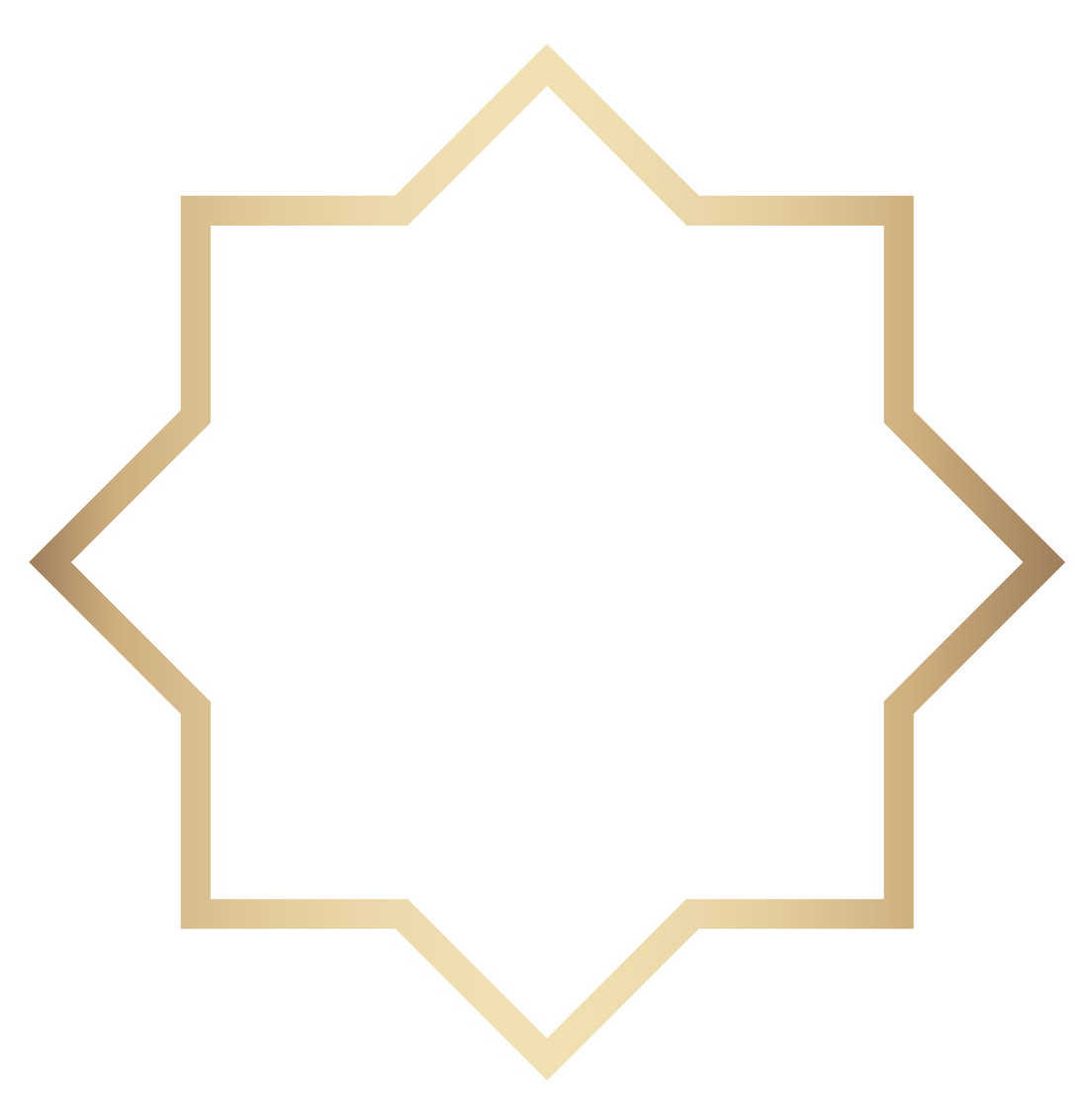 Ihram for Hajj and Umrah for men's, ladies and children for wholesale and retail buy
We have a complete and comprehensive collection of Sharia compliant Ihram clothing wear which are ideal for Hajj and Umrah pilgrimage to Saudi Arabia . We have men's. ladies and children sizes in a range of fabrication to suit all individuals.
This Ihram is made from 100% Cotton and made to a very high quality
This is a woven fabric with long loops that can absorb large amounts of water.